WHAT IS THE PERT TEST?



The Post-secondary Education Readiness Test (P.E.R.T.) is Florida's customized common placement test. The P.E.R.T. assessment system includes Placement and Diagnostic tests in mathematics, reading and writing.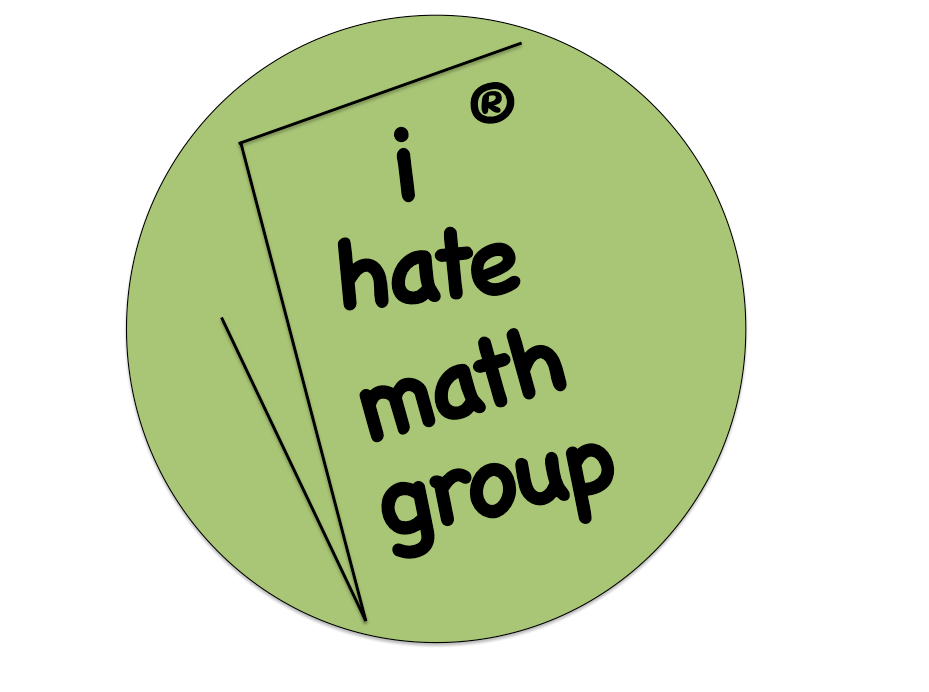 Privacy Policy Terms of Use Copyright 2016

Test Names and other trademarks are the property of the respective trademark holders. None of the trademarks holders are affiliated with I Hate Math Group, inc or this website is not endorsed by those organizations. Our exams are simulations

Pert Math Study Guide

is a great tool for students preparing for the PERT test.

Each lesson has examples and practice problems to help the student understand and practice at the same time.

Over 150 practice problems!
5 Practice Tests with 30 questions each.



Take a Peek inside !


Pert Math Tutor is presented by I Hate Math Group, a tutoring and test preparation company. We offer videos and practice tests for the Pert Math section
Our tutorials help over 10,000 students every month.

Get Prepared with us!

We offer Private test preparation for you to pass the PERT test.

305-397-6429



Buy your own Pert Study Guide on Amazon